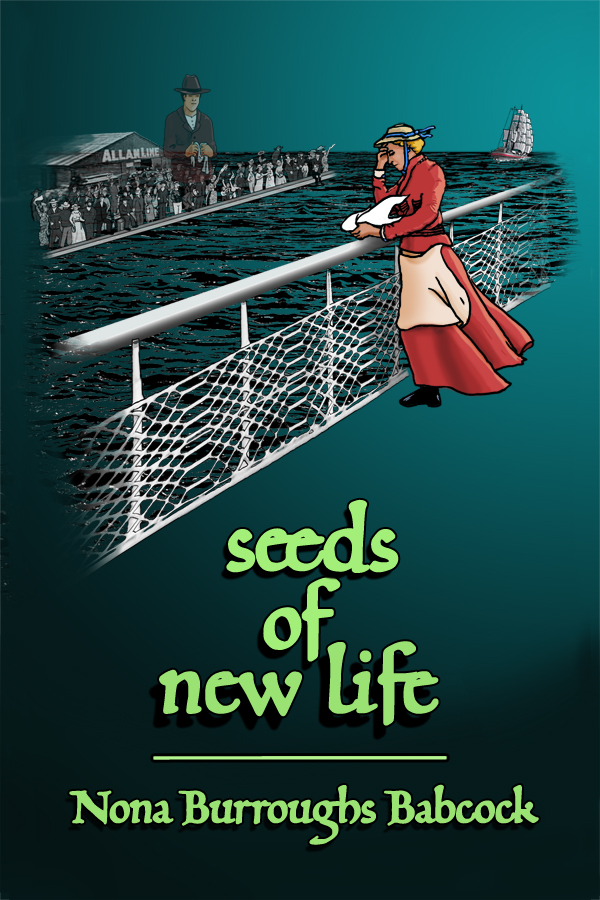 Inga Johansson, 16, her parents Olaf and Helga, siblings Sophia and Karl,
immigrate to Danville, Minnesota, in 1862.

Inga's parents deny her request to remain in Norway
and marry her fiancÚ, Erik Norskaag. Their farewell ends
with consummation of their love, and his promise to join her later.
Arriving in America, she realizes she is with child.
He is born prematurely.

In Danville, Inga meets brothers, George and Tomaas Nilsson.
George is immediately smitten, but she rebuffs his advances.

Inga receives word that Erik's ship sank en route to America.
Mourning his and their baby's deaths, she attempts suicide.
Tomaas rescues her and becomes her confidant,
sparking a deadly feud between the brothers.

Murder, kidnapping, jarring surprises, and unexpected friendships
influence Inga's fate.



.


You are invited to click the Water Button
to read Chapter 1 concerning a crucial letter.


Return Home