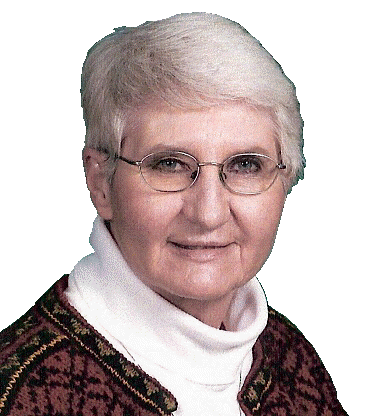 Nona Burroughs Babcock, the daughter of a farmer and a school teacher, grew up in South Dakota. She attended a one-room elementary school and, as a teen, moved to Montana. There she met her late husband, Robert Babcock. They raised three children, two girls and a boy.

A career with the U.S. Forest Service led her to Ogden, Utah, where she graduated from Weber State University and retired. She lives in Clinton, Montana, with her life-companion, Darrel Fite, and their precocious dog, Mr. Dillon.





Contact Nona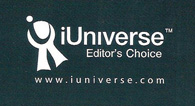 Little Wolf's Adventure is well done — just the kind of novel I would have enjoyed when I was in the target age range. You've successfully written a story that integrates many different elements to appeal to young readers — a protagonist who is different from his peers, has a strong sense of character and is picked on for this trait, and an exciting plot. Congratulations!
—Editorial Consultant at iUniverse


What others are saying


Activites


How to get a copy of the book for yourself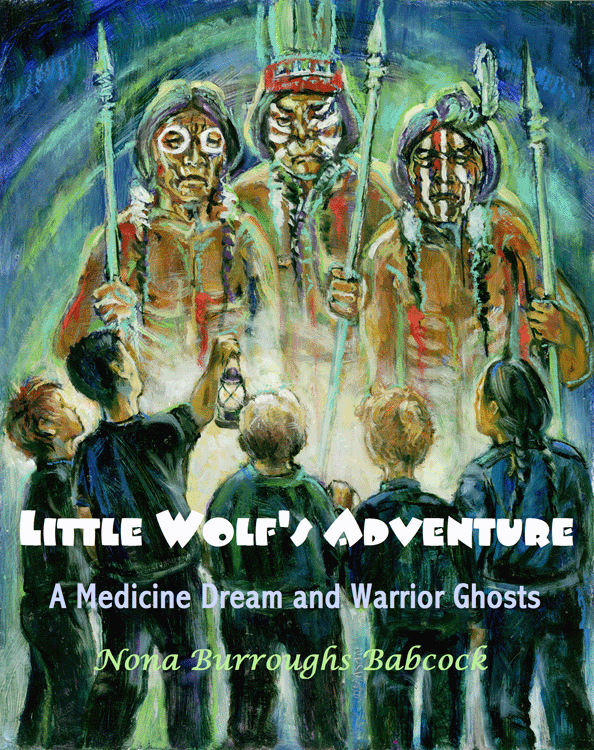 A vivid and gripping adventure tale! The various themes — the Native American spirit world, medicine dreams, bullying, and the new kid on the block syndrome — are well-developed, timely, and interesting. Johnny's medicine dream quest was very descriptive and believable. And the cave scenes were absolutely wonderful — very suspenseful and exciting.
—Jan Guffin







Watch the trailer!